TUAKA™ - Actuators
A perfect interaction between human and machine, that is the basis of all our work. With the utmost passion and feeling for the biggest and the smallest details, our engineers take the Sumitomo Drive Technologies DNA to the next level with the TUAKA™ product family.

Welcome TUAKA™. Welcome the future.
Meet TUAKA™
Sumitomo Drive Technologies' All-New Family of Innovative Actuators
The Tuaka family of actuators is highly reliable and safe with a broad quality base of knowledge and years of experience in development. System integration is made easy and cost-efficient with only a minimal amount of time required. The result is a faster time-to-market strategy. You can use our Tuaka Actuators in a variety of configurations, allowing for easier development.
COMING SOON IN 2023
Tuaka's base unit combines our well-known ECY gear with a powerful servo motor. The parts are perfectly matched for maximum performance. Whatever configuration is used, all components ensure a hollow shaft. 
This actuator can incorporate either a single or double encoder system and has an efficient brake. The whole modular drive consists of a torque sensor and a reliable driver with an extendable safety system. All of this can be offered together with the highest possible level of integration--making the Tuaka one of the smallest solutions of its kind.
Due to its many configurations, the TuakaTM can be used in robotics and all kinds of precision applications. As a result of the system's flexibility, a multitude of combinations can be achieved for optimum performance. You have the freedom to focus on your core competency, while Sumitomo provides the optimal system solution for you.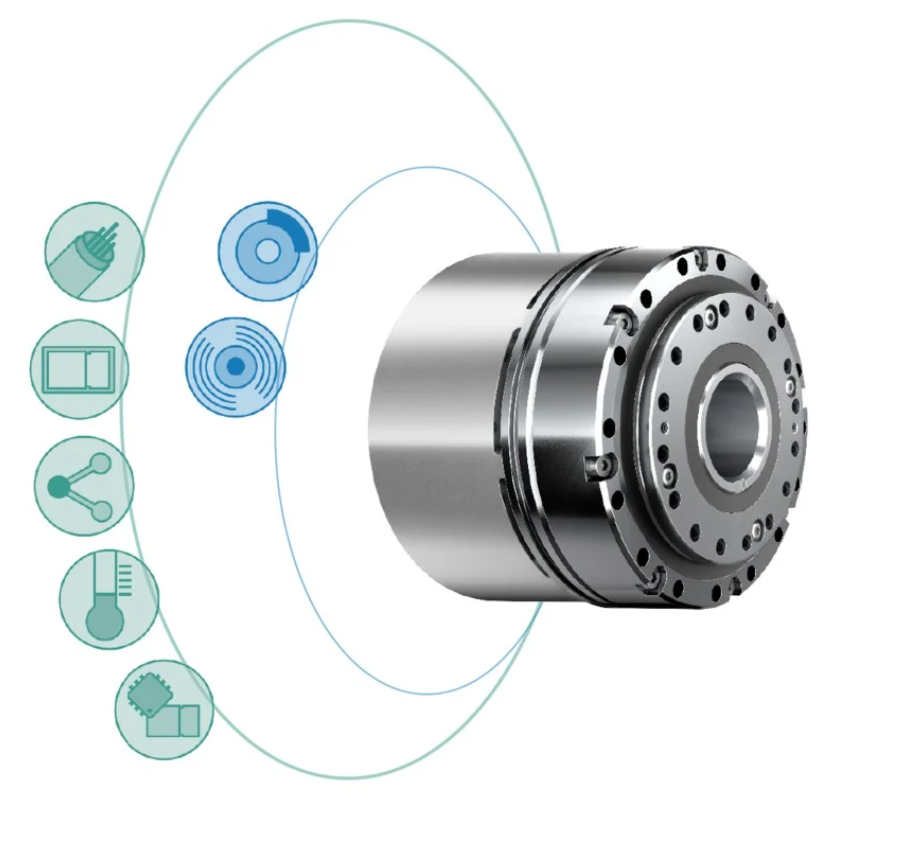 Tuaka™ Active
Gearbox + Motor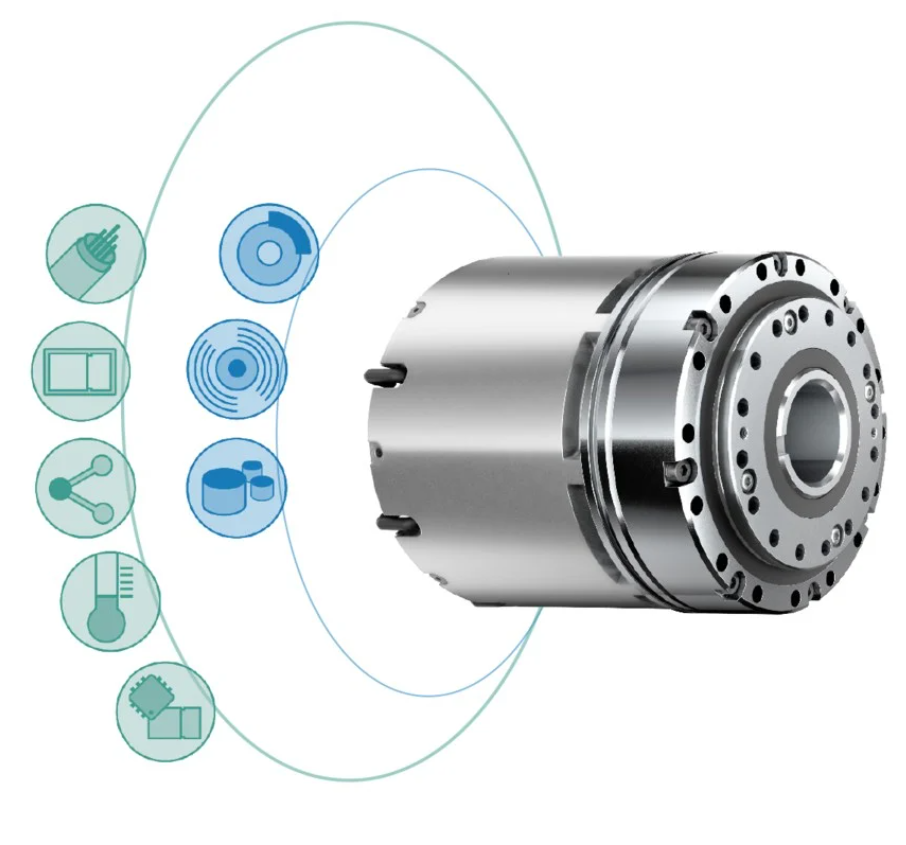 Tuaka™ Servo
Gearbox + Motor + Encoder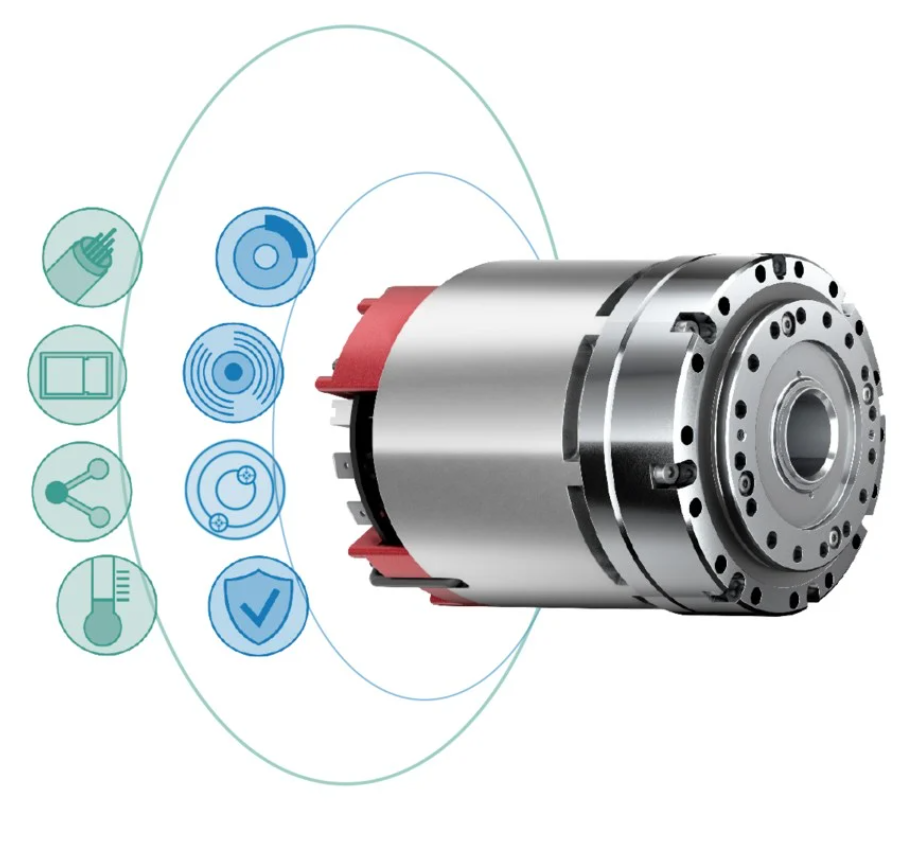 Tuaka™ Drive
Gearbox + Motor + Safety Features (SBC, STO)
Basic options:
Integrated disc brake
matched to the motor torque
Integrated torque sensor
matched to the entire torque range of the gearbox
Variety of encoders
SICK SES/SEM, Heidenhain KBI1335, RLS AksIM-2TM
Second Encoder at gear output
Absolute multiturn
Extended safety functions
SS1, SS2, SLS, SLP, SBT, Safe process data (FSOE)
Technical accessories:
​Internal protection of hollow shaft for cable installation
Static tube made from resin material to protect wires
Housing protection according to IP class 50 or 62 or 66
Standard protection: IP20
Standard connector set (all industrial standards)
Standard wires without connectors (ferrules only)
Additional heat sink
For increase of power consumption, designed around the available space of the customer
External Driver
Wired to the axis and configured Plug & Play
Get more information and download our brochure
Interested? - Contact us!
---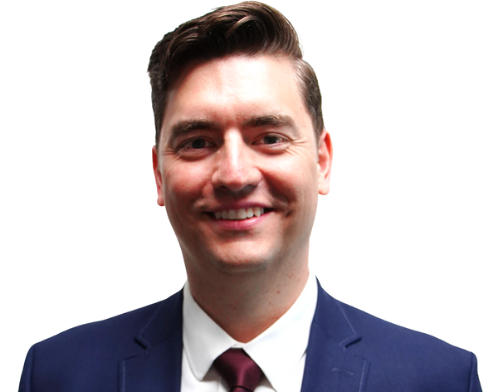 Eric Schoonover
Motion Control Manager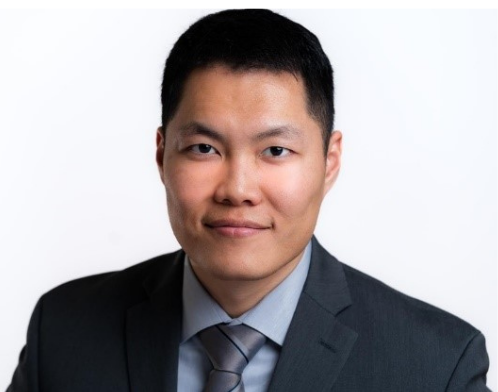 David Kim
Nat'l Sales Manager